More and more social platforms are adding video and paying influencers to take on the current social media darling TikTok. Instagram Reels and YouTube shorts are two examples of companies "borrowing" ideas from TikTok. So how does TikTok respond? Longer Videos.
Over the coming weeks, we'll be rolling out the option to create longer videos to everyone on TikTok, giving our global community the flexibility to film, upload, and edit videos up to three minutes in length directly within TikTok. Once ready, you'll get a notification that longer videos are now part of your creative toolbox.

https://newsroom.tiktok.com/en-us/longer-videos
It will be interesting to see how this affects usage of the platform. You can read the full press release below.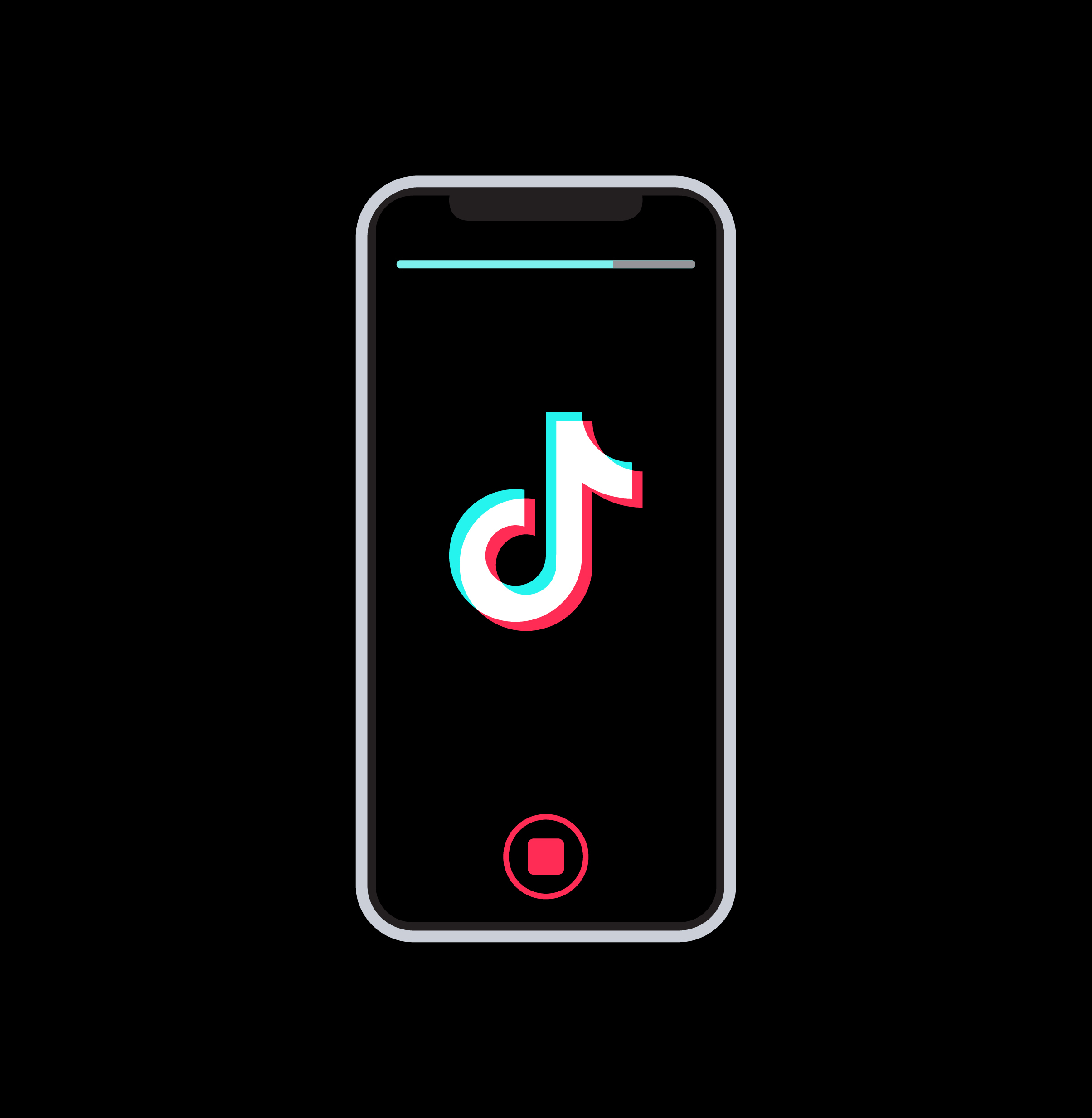 More Tok on the Clock: Introducing longer videos on TikTok
By Drew Kirchhoff, Product Manager, TikTok There's so much that can happen in a TikTok minute, from crowdsourced musicals and sea shanty singalongs to feta pasta recipes, roller skating revivals, and
You can follow me at https://www.tiktok.com/@brantcollins